200 Years of Global Experience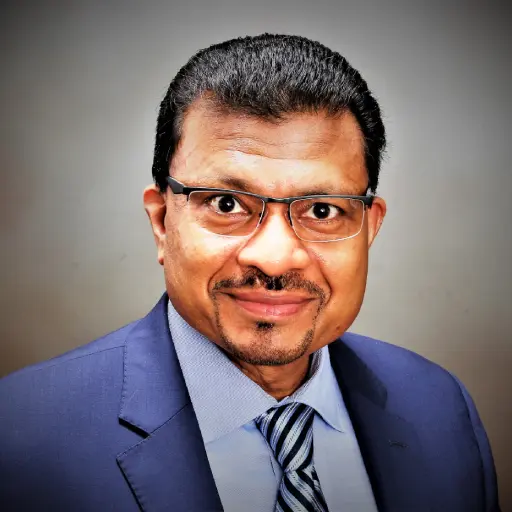 Steve Geetan
Steve Geetan has worked in the oil and gas business for the past 30 years in many basins worldwide.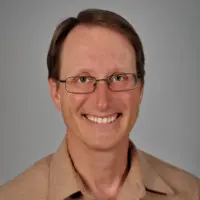 Leon Aden
Leon Aden retired from a nearly 37-year career as a geologist with ExxonMobil in 2019. During that career,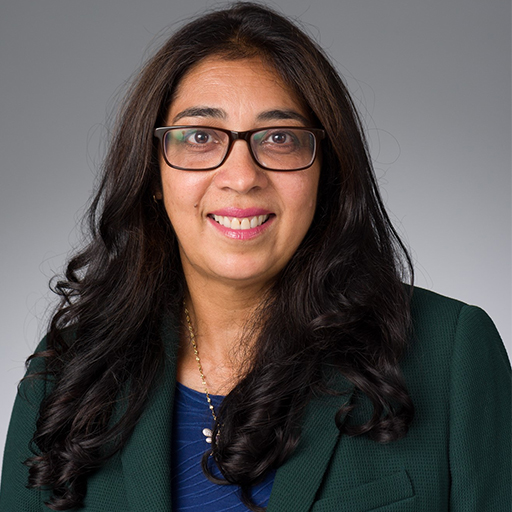 Rosemarie Geetan
Chief Sustainability Officer
Rosemarie Geetan has more than 25 years of oil and gas industry technical and leadership experience in subsurface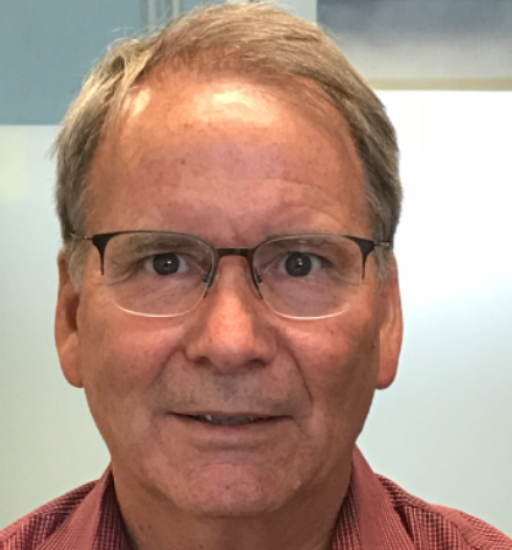 Rick MacDonald
Chief Engineering Officer
Richard MacDonald has over forty years of diversified engineering and leadership experience in the energy industry. He started his career with Amoco and BP in various plays and basins throughout North America, Gabon,

and Egypt.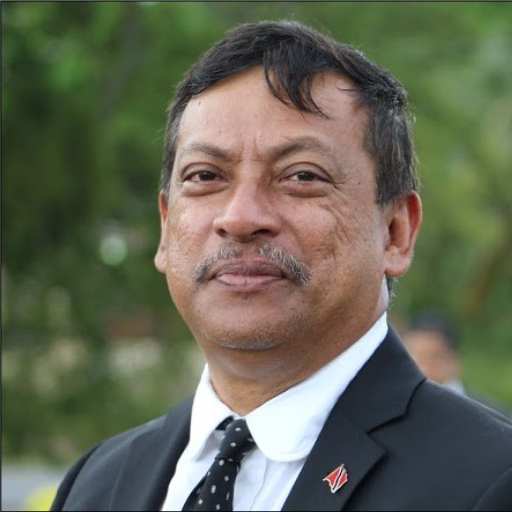 Curtis Archie
Director Caribbean Operations
Curtis Archie has more than 27 years oil and gas industry experience, primarily with the Trinidad and Tobago state companies (Trintopec and Petrotrin).